Events _____Edina Model Yacht Club_____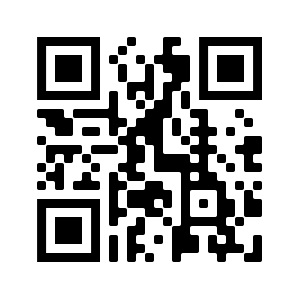 Club Pond Days include open boat running on Tuesday, Thursday and Sunday evenings at the Center Pond a few yards south of the Hughes Pavilion (Centrum). Weather willing, you will see a mix of Sail and Scale boats on the pond, although they can run boats at other times. Starting time Tuesday and Thursday is 5:30 PM until after dark and on Sundays from 4:30 PM until after dark.
Fast electric boats should use the South pond where there is more space. Sailboat racing is scheduled on Sunday afternoon starting at 4:00 PM on the North pond near the Centennial Lake Shops. Location.
We hold larger events for everyone, such as our annual Parade of Boats. Check the family summer events below. Spectator admission is free with plenty of food nearby, paddleboats for rent, and an excellent mini golf course along the ponds.
Look for ODOM forum events, or DF95 Class Owners Association – Dragon Flite 95 forum events
EMYC 2021 Planned Events
21
Tuesday
7:00 pm
Membership Meeting via Zoom
16
Tuesday
7:00 pm
Membership Meeting via Zoom
16
Tuesday
7:00 pm
Membership Meeting via Zoom
20
Tuesday
7:00 pm
Membership Meeting via Zoom.
18
Tuesday
7:00 pm
Membership Meeting via Zoom.
13
Sunday
11 am - 4 pm
Parade of Boats Centennial Lakes Park and Public Boat Sale - Planned Events
15
Tuesday
8:00 pm
Membership Meeting in-person or Zoom.
20
Tuesday
8:00 pm
Membership Meeting in-person or Zoom.
8
Sunday
6:00 pm
Lighthouse Night #1 with Sousa Band - Planned Events. Centennial Lakes Park, center pond
17
Tuesday
8:00 pm
Membership Meeting in-person or Zoom.
11
Saturday
6:00 pm
Lighthouse Night #2 with Fall into Arts Festival - Planned Events. Centennial Lakes Park, center pond
21
Tuesday
7:00 pm
Membership Meeting in-person or Zoom.
19
Tuesday
7:00 pm
Membership Meeting in-person or Zoom.
20
Saturday
TBD
Brunch - Dry Dock Party. Centennial Lakes Park, Hughes Pavilion (Centrum)